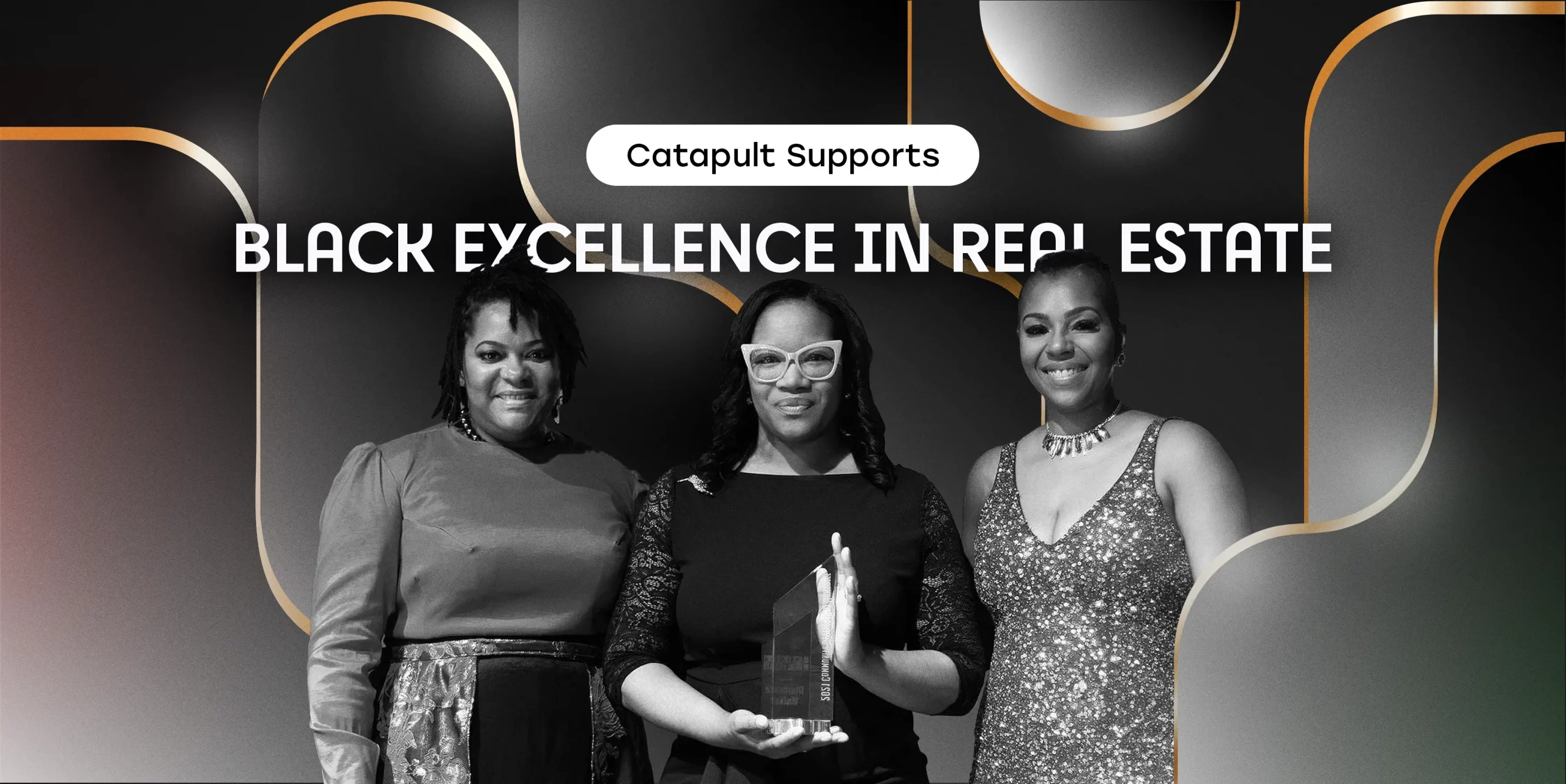 Provides a family with personal care products.
Connects a family to partners providing economic, social, and health services.
Provides an infant or toddler with diapers for a month.
Supplies a nutritious meal for 20 families during weekly meetings.
Sponsors 5 "Kidpreneurs" to launch their businesses.
Leads 2 families to become first-time home buyers.
"I have never come across another organization that has so profoundly helped to improve not only individuals' lives, but their families' lives for generations to come. Catapult provides a proven, successful framework and network to help people effectively break through barriers and begin the process of wealth formation. They are a guiding light for the community."
"The Segal Family Foundation proudly supports Catapult Greater Pittsburgh and its unique trauma informed approach to economic justice. The impact that Tammy Thompson and her team has on systemic racism in Pittsburgh has been tremendous. We look forward to supporting Catapult Greater Pittsburgh for years to come!"
Like, follow and share with #CatapultGreaterPittsburgh